International Work Camps – short but intense volunteering experiences!
What Is An International Work Camp?
An International Work Camp Is A Group Of International Volunteers From Different Countries Who Work Together Around A Community Project Aimed To Help A Local Community With A Project For Generally 2 To 4 Weeks. The Camps Are Based On An Educative And Participative Approach And Are Hosted By Local Communities And Organisations Such As Peace Organisations, Environmental Groups And Community Action Groups.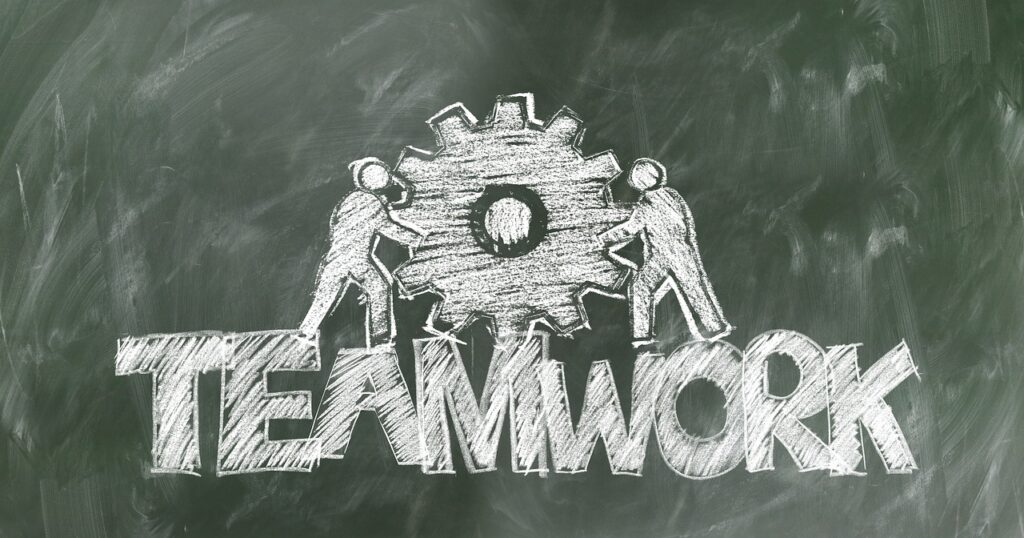 Why should you join?
International work camps are a great way to make new friends, complete a meaningful project and increase your international understanding. Next to the leisure time some work will be required.
Who can take part?
Work camps are generally open to all young people from 14 to 30 (there are also opportunities for people above 30). No specific skill is required, you simply have to be very motivated.
How to find a work camp?
Different organisations are offering work camps, the conditions and costs differ from one to another. Make sure to carefully check the offers.
What conditions?
The conditions vary according to the camp. Food and accommodation are usually provided, so you will need money only to cover your travel costs, the application fee to the sending organisation, and some pocket money. If you join an association, your social security will most probably be covered. You should be prepared to live and work in a communal environment, where living conditions are often simple and work can be strenuous but fun and rewarding. 
What will you do?
In a work camp, volunteers are expected to work around 30 hours a week on activities that should serve the local community or benefit the environment. Local inhabitants often take part in the projects. You can spend your free time relaxing, preparing meals and talking, and on activities and excursions with other volunteers and the local community.
One Of our workcamps is the short term project which you can see more about it below 
SHORT TERM PROJECT (2022-2023).
Be a part of the 2 Weeks Special Volunteer Program in Morocco and experience the beauty of the land like never before! This program had been designed for those who wish to spend a short time in Morocco,….
if you are interesting, Join our international workcamp.
fill the formula below to get in touch.
we will answer you as soon as possible.