European Solidarity Corps
Long-term voluntary project in european countries funded by Erasmus Plus Program for youth from 18 to 30 years old. CSM Morocco can be your hosting organization.
Be a volunteer in CSM Morocco office
You can join your european voluntary project in CSM Morocco office giving support in the task of sending and hosting volunteers, helping local groups, make promotion of workcamps, offer and participate in trainings, and a lot of other things! 
If You Are Interested You Can Send Your CV To
Contact@Icyecsm.Org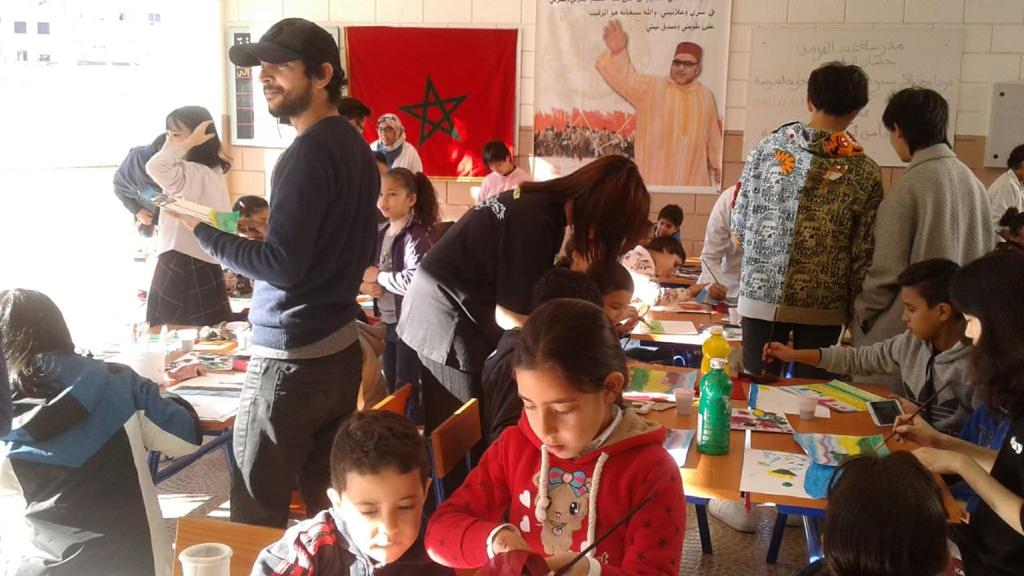 MLTV projects
The long-term volunteering projects of CSM are the opportunity to volunteer in a local project from an CSM branch or partner during a period from 1 month to 1 year. It's open to any person over 18. 
If you are interested you can write to contact@icyecsm.org and ask for vacsant.
We will develop more better Volunteering opportunities
We will do this by

: 

Creating volunteer opportunities, for all members of society, that promote personal development, social service and intercultural understanding .

Providing mutual support through the exchange of volunteers across partner Organizations .

Striving to ensure that opportunities are accessible to all members of society of new partners both at home and abroad .

Aiming to break down perceived barriers to volunteering by offering a range of opportunities for both skilled and unskilled volunteers that ensure lasting long-term benefit to local communities .

Strengthening relationships with existing partners and developing a network of new partners both at home and abroad .

Enhancing the capacity of our local and international partners working in cooperation with local communities .

Identifying projects with clearly defined needs and measurable, sustainable outcomes that we can monitor and evaluate.